It's time for another movie review presented by our good friends over at FatCats Gilbert on the southwest corner of Greenfield and Baseline! FatCats Gilbert is the best place to see all of the latest box office hits including the one I get to talk about today, Thank You For Your Service! To see all showtimes and to purchase tickets, you can click right HERE!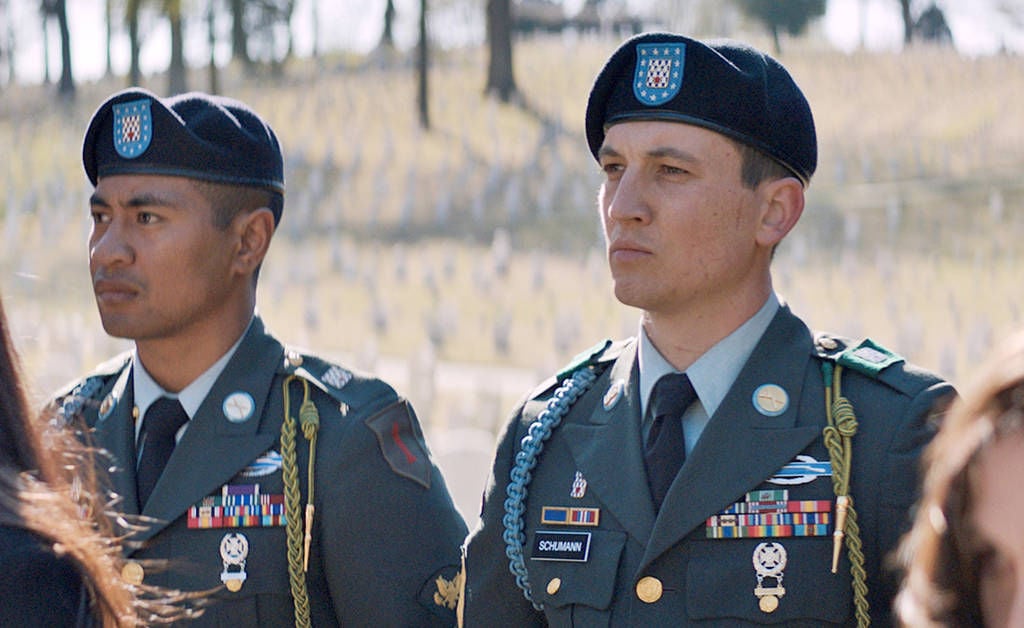 It's no secret to say that I really love war films. It's one of my favorite genres, and it's because I think that they often bring out the best and most culturally relevant stories. I was lucky enough to see this movie in a theater full of veterans, which, let me tell you, was one of the coolest movie theater experiences of the year. The movie is also coming to us from the Oscar-nominated writer Jason Hall of American Sniper, so it's safe to say that he knows his way around this material. I was psyched to see it, so let's talk about the movie!
Thank You For Your Service is written and directed by Jason Hall and stars Miles Teller, Beulah Koale, Joe Cole, Haley Bennett, Scott Haze, and Amy Schumer. After returning from war, three friends try their best to adapt to civilian life. After witnessing things overseas that changed them forever, they continually find it more and more difficult to return to their families as the same person who left for the military.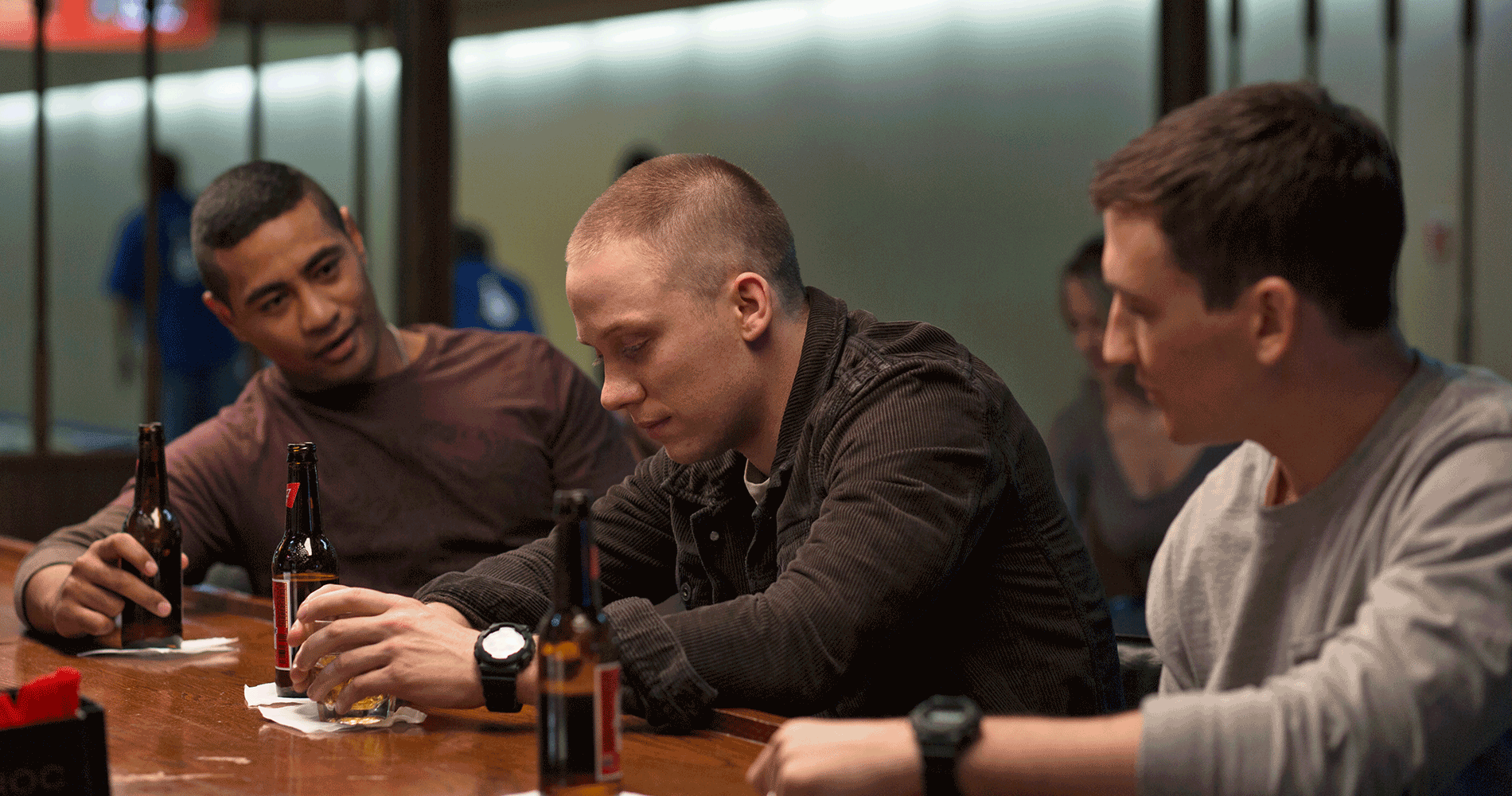 I think that Thank You For Your Service is one or the most emotionally compelling movies of the year. This is a very difficult watch, and though I liked the movie a lot, and I sure think it nailed what it was going for, I can't honestly sit here and tell you that I enjoyed it for everything that it is. I wasn't sitting in my theater chair the entire time thinking, "Man, this sure is a fun ride!" I was thinking about just how hard I was being hammered by the actual things that these people have to face. As someone who hasn't witnessed these things, it's terrifying to see a healthy, full-of-life person descend into the darkness like this, and I think that Thank You For Your Service is one of the most pertinent films of the year for capturing that. It's so relevant to what's happening today, and I'm going to say what I said about Kathryn Bigelow's Detroit earlier this year. It's frustrating, but it's frustrating in the best way possible. The kind of frustration that you experience because of movies like Thank You For Your Service and Detroit is necessary, and it's the emotion that sparks conversation. No change ever started without someone standing up and saying that a change was necessary, and that's what I love so much about mission-driven filmmaking. Jason Hall does the best thing a storyteller can do with this movie. He makes us care. It's not just maddening because the process is tedious. It's maddening because I was tied to these characters. I felt like I was trying to get information out of them so that I could help them, and I desperately wanted to jump into the movie and give them the help they needed. Miles Teller, who is constantly getting better and better, gives an excellent performance as Adam Schumann, and his delivery of his lines broke my heart. I think that one of the most telling moments in the movie is a scene in which Adam is sitting with his wife in a therapist's office and he's able to make her laugh. Then he says, "I used to be really good at that. Making you laugh." It might not be the most physically telling moment, but it just exemplifies exactly what he went through mentally and emotionally, and he has been changed as a person.
My only issue with the film is that I think that there few moments that could have hammered the emotion home with a final hit, but then go in a slightly different direction that might not have found the right balance in a scene. It only happens in certain moments, but I think that if it used those opportunities to really double-down on what it addresses it could have had even more emotional impact.
Overall, I think that Thank You For Your Service is a movie that will hopefully spark the conversation that leads to change. We have a lot of problems, and one that seems to be ignored far more often than it should is how veterans are reintroduced to the world when they come back from war. Thank You For Your Service isn't afraid to go there. It isn't afraid to show what happens when they don't get the help they need, and I would love to see it spark a meaningful dialogue that leads to a new system of aid. It's difficult to watch sometimes, but it needs to be. This shouldn't be easy to watch, but it should be easy to discuss. I love to see all out entertaining movies, but I also love movies that have something to say. Thank You For Your Service carries a lot to say, and it says it extremely well. I'm going to give Thank You For Your Service an 8/10.
Will you be seeing Thank You For Your Service? Comment down in the comment section and let me know! As always, thank you, and keep listening to 88.7 The Pulse!