It's time, once again, for movie lovers to unite in one place, right in the heart of Arizona at the Phoenix Film Festival! One of the most unique movie going experiences in the world is right in our backyard at the Harkins Theatres on Scottsdale Road, just south of the 101. This might be the best place to check out independent films this weekend, but it's not just the movie-watching that draws sell-out crowds to this festival. You can head right outside into the Arizona Republic Party Pavilion for music, drinks, filmmaker panels, and plenty of film fans to bounce conversations and ideas off of. Once you're done, you can head back inside to watch brand new movies before they hit theaters. You can also do it right alongside most of the filmmakers, who often attend the festival and stick around at the end for a Q&A with the audience.
To see all of the ticketing options and to purchase them, you can click right HERE! To see the entire schedule of screenings during the festival, you can click right HERE! I also thought I'd count down the top ten movies to see at the Phoenix Film Festival over the course of eleven days. Keep in mind, I haven't seen any of these films, but I can't pass on these stories and the artists behind them. Let's get started!
10. Izzy Gets the F*ck Across Town
Starring Mackenzie Davis and directed by Christian Papierniak, a woman finds herself at her lowest point and makes her way across Los Angeles to crash the engagement party of her ex-boyfriend and her former best friend.
9. On Chesil Beach
Saoirse Ronan, star of 2017's critical hit Lady Bird, stars in this film about two lovers in the 1960s. Following their wedding, they go on their honeymoon, but both are much too nervous about consummating their marriage to enjoy themselves.
8. A Kid Like Jake
Jake has always been the kind of kid to choose dolls over trucks. Claire Danes and Jim Parsons star as his parents in this movie, and they must make certain decisions about how to raise their son, both when it comes to finding his own identity and in his education.
7. Final Portrait
Fresh off his Call Me By Your Name success, Armie Hammer stars in this film opposite Geoffrey Rush. Alberto Giacometti, a painter, asks James Lord, a writer, to sit down for a portrait. It is initially a one-day project, but it soon blossoms into a true friendship.
6. Leave No Trace
After being away from society for years, a father and daughter reenter the world of civilization. I think Ben Foster is one of the best actors without an Oscar nomination, and though this may not be the movie to knock him off that list, this sounds like a story that aligns with his strengths.
5. Won't You Be My Neighbor
The already critically acclaimed documentary about Mr. Rogers is at the Phoenix Film Festival. From the Oscar-winning director of 20 Feet from Stardom, Morgan Neville, Won't You Be My Neighbor looks like a sure-fire hit.
4. Beirut
Jon Hamm, Rosamund Pike, and Dean Norris lead this film about a former U.S. diplomat who returns to service to help an old friend escape from the same group that supposedly killed his family.
3. Eighth Grade
Bo Burnham makes his directorial debut with the brand new A24 film chronicling the struggles of middle school. If comedy comes from truth, this movie has the potential to be gut-bustlingly hilarious.
2. Tully
Jason Reitman and Diablo Cody are back together for a brand new film starring Charlize Theron who is gifted what I can only imagine is the greatest present a mother can be given: a nanny.
1. Lean on Pete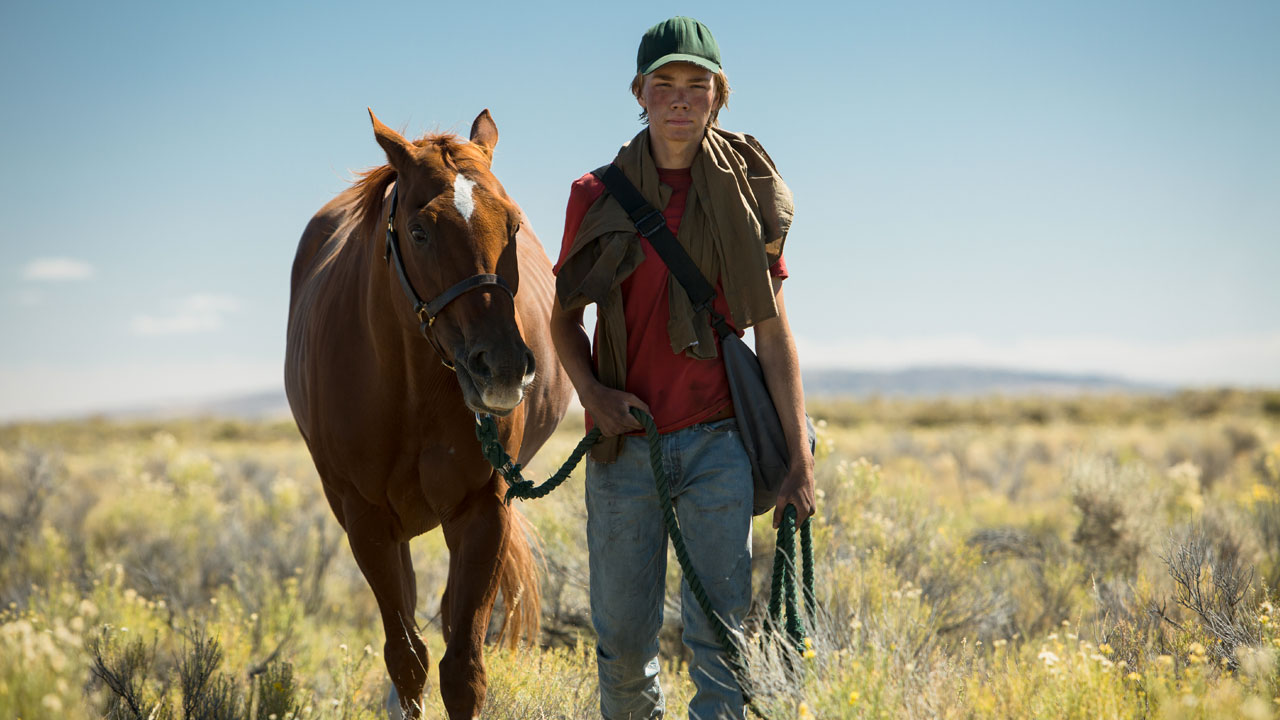 Finally, another A24 film will be in Phoenix this weekend starring Charlie Plummer, Travis Fimmel, Steve Buscemi, and Chloë Sevigny. When a young boy hears that his older racehorse is about to be slaughtered, the two set off on a journey across the country that teaches Charlie about much more than just friendship.
Do any of these movies pique your interest? Well, you're in luck! We here at 88.7 The Pulse are giving away a pair of Flex passes to the festival! All you have to do to enter is let us know which movie you are most looking forward to. Email us the title of the movie to "movies@pulseradio.fm" between now and 3:00 pm PT, and you will be entered into a drawing to win! Will you be headed out to the Phoenix Film Festival this weekend? Comment down in the comment section and let me know! As always, thank you, and keep listening to 88.7 The Pulse!