Scratch, scratch. This fight ain't over yet. Everyone knows all about the beef between Taylor Swift and Kimye, but it's not quite over yet. It's a few weeks old, but some of today's biggest stars are still deciding whether they are Swifties or if they are praying to Yeezus. The Biebs is apparently part of the second group who are jumping on the train with Kanye. Justin Bieber showed 76.9 million Instagram followers this screenshot of him FaceTiming Kanye West!
With the caption "Taylor swift what up" we can clearly see he's on to T. Swizzle's antics. If you couldn't tell by that last sentence, I'm also Team Kanye, so on behalf of all of us here in a world where we have caught on to Taylor Swift, welcome!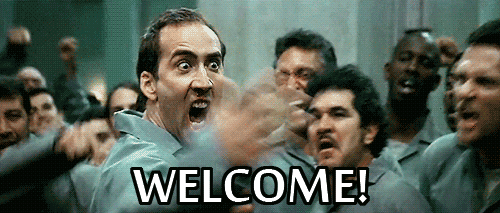 What are your thoughts on JB joining Kanye? Are you Team Taylor of Team Kanye?  Comment down in the comment section and let us know, and stay right here with The Pulse to find out the latest news you need to know!