Geeks, strap in!
Disney has invested $1 billion to build a breathtaking Star Wars expansion area to Disneyland in Anaheim, and Walt Disney World in Orlando, Florida, and it opens the 31st of May!
Spanning across 28 acres between the two parks, it is being dubbed as the most immersive park that Disney has ever built. It comes complete with gift shops that allow guests to build lightsabers and droids, and restaurants that serve the iconic Ronto Wraps and blue milk (Luke Skywalker's favorite beverage, duh)
As of opening day, only one ride is set to accept guests, the Millenium Falcon: Smuggler's Ride inside of a life-sized, solid-steel replica of the Millenium Falcon from the movies. It's a ride that takes you on a full journey through the universe, and even has cast members that play smaller characters in the movies to give a more real experience.
Coming soon to Disney World, the Rise of the Resistance. Disney hasn't revealed much about the ride, however it is supposed to include full-sized AT-AT Walkers in a journey through Batuu.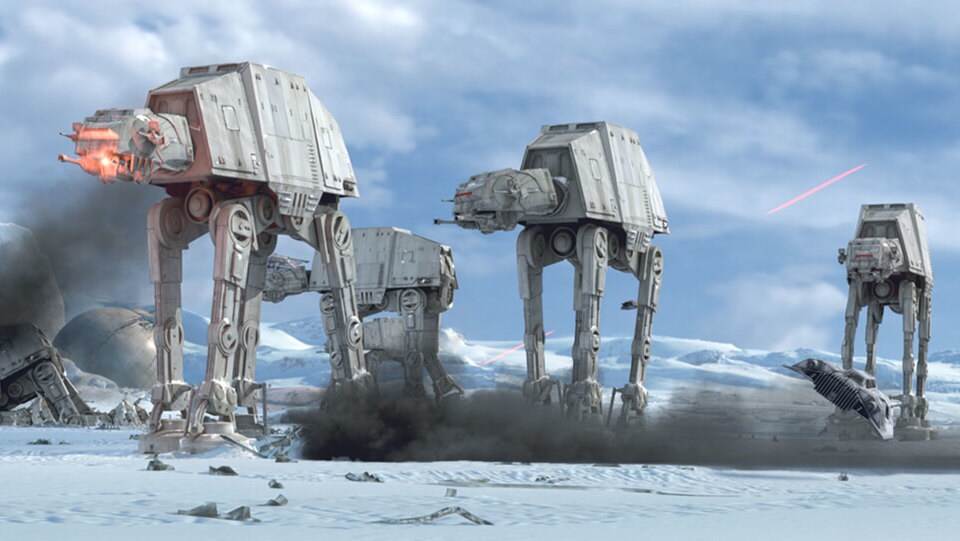 Also expected to be built is a full-service Star Wars-themed hotel, where employees will be in full character inside of a starship-esque environment, with the option for guests to be in full Star Wars costume. Just… wow.
Click here to buy tickets and plan your vacation!… or voyage across the universe…