Kid, you'll go nowhere in life if you….. fly Qantas Airlines?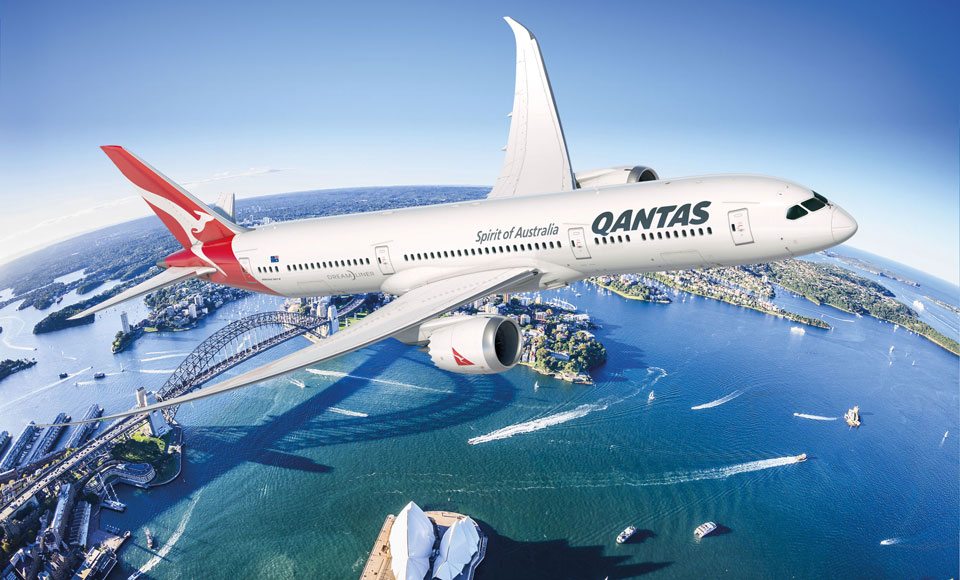 The Australian-based airline have announced their plans to offer customers a flight… to nowhere.
Flight QF787 out of Sydney is a round-trip flight that lasts 7 hours, and passengers will board the plane with intentions of seeing Australia's most scenic landmarks, including The Gold Coast of Australia, The Great Barrier Reef, and The Sydney Harbor according to the company's website.
In addition, Qantas says there will be a "surprise celebrity host" on board to provide entertainment, however no clues were given as to who that might be.
They will also be taking off in a Qantas Boeing 787 Dreamliner, a Boeing model only used for international flights and known for having very large passenger windows. The 787 hasn't been flown at full inventory since July of this year, and won't until March of 2021.
Tickets to the flight have already sold out, in fact the sale only lasted 10 minutes before filling all the seats.
This comes after the obvious implications of the coronavirus pandemic, which has forced airlines everywhere to work around travel bans, closed borders, and country-wide stay-at-home orders.
Other airlines have considered similar initiatives in order to stay afloat as well. Singapore Airlines is also reportedly operating flights to nowhere in October, according to a report from a local news bulletin.
No such flights are being considered by any American airlines at this time.